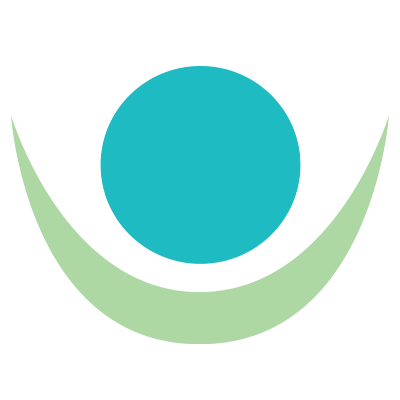 The second season starts in the beginning of November. Students and Mentors can apply untill October 4th
With the beginning of the new school year the individual mentoring program ABLE Mentor starts again.
Our goal is to build a network of young professionals, ready to share their experience with students from 10th and 11th grade. Every student is appointed a mentor with experience in the field of the student's interest. During the four months of the program the team of student and mentor work on a business, social or personal development project selected by the student.
The team of ABLE Mentor already has over 20 active members that take care to facilitate the communication between mentors and students and enable the teams by providing useful information and contacts as well as organizing the events of the program.
How to join
If you wish to join the program (as a student or a mentor) register on  www.ablementor.bg by October 4th 2014. If you are a mentor also send your CV or resume, and if you are a student – essay on the topic "What do I want to improve/achieve/develop.. and how" between 150 and 300 words(sent to [email protected]).
The official start of the program and the opening event will be on November 2-nd.
Previously on ABLE Mentor

During the last season of ABLE Mentor 37 teams of a student and a mentor completed successfully the program. More about their projects read  here (in Bulgarian).
Next on ABLE Mentor

The ABLE Mentor Alumni Network will be established in September. Its goal will be to create a network of the students and mentors that completed the program by far.
ABLE Mentor's team is aiming at expanding the program outside of Sofia during this school term. Potential cities are Ruse, Stara Zagora, Plovdiv, Kazanlak and Burgas.